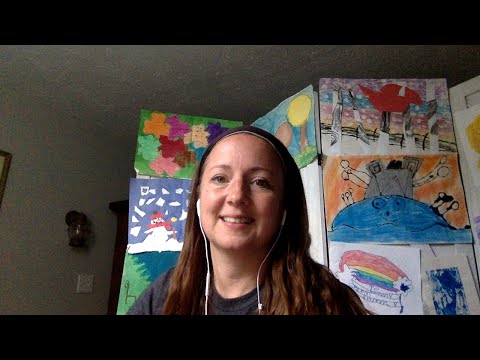 Thanks to everyone who joined us for this chat!
The live stream is over, but feel free to leave comments or questions!
You can download her business guide on the EBT website. It will be great to have to follow along as she talks.
She'll answer your questions and also focus on the business plan portions that cover:
creating a mission statement
creating an unplan
Post your questions now and join us on Thursday morning!